Hire Wayne Bush
Experienced Family & Personal Injury Attorney
Family Law & Personal Injury
Attorney in Leesville, Louisiana
Wayne Bush
Attorney at Law
After graduating from Louisiana State University's Paul M. Hebert Law Center, I opened my own law firm. At my office, I strive to create a better future for families, workers, children, workers, and more. Along with running my law firm, I work on cases through the CENLA Pro Bono Project. I am admitted to practice in Louisiana, Washington, D.C., the Middle, Western, and Eastern U.S. District Courts of Louisiana, the U.S. Tax Court, the 5th U.S. Circuit Court of Appeals, and the U.S. Supreme Court. Contact me today in Leesville to set up a free consultation of your case.
Seek the Compensation You Deserve After an Injury
Lost Wages
If you were forced to take off work after an injury, I will work to find a solution to your lost wages.
Car Wrecks
As common as they seem, auto accidents can create a lot of stress. Let's work toward a fair result.
Slip & Falls
If you fell from wires, a wet floor, or any other reason on someone else's property, hold them accountable.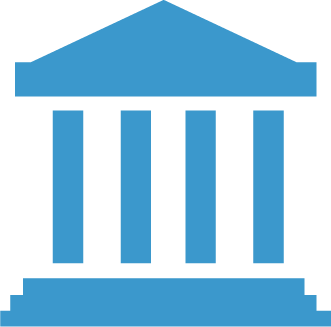 Dedicated
No matter what you are going through, I will not give up on your case until we have found a solution that works for you and for your family.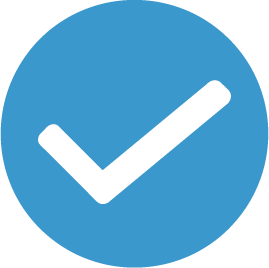 Honest
I will tell you what you need to hear, not what you want to hear. You deserve an attorney who is going to be realistic about your options and your future.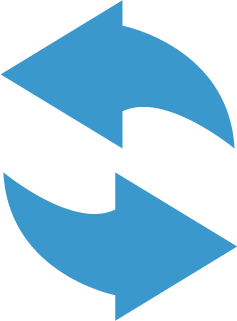 Flexible
I work for you. I am accessible to answer your calls and give you updates on your case. When you work with me, you work with me, not a staff.
"Highly Recommended"
"I would highly recommend Wayne to anyone seeking legal representation that is fair, honest, and will keep your best interest and unique needs at the forefront."
"Understanding"
"I also would recommend Wayne for your needs of professional law services. He is understanding, fair, very honest, and a great person. He is understanding of the situation and helps you through your hard time."
"Incredibly Skillful Attorney"
"Wayne is an incredibly skillful attorney who knows the law and aggressively protects the interests of his clients. He's easy to talk to, gives honest straightforward advice, and works hard to ensure the best outcome in EVERY case---not just the big ones..."
"Impressive Legal Skills"
"Mr. Bush has handled several cases for me and/or family members ranging from child custody to car accident to criminal, always with excellent results. In addition to his impressive legal skills, he is always genuinely concerned with his client's situation and takes the time to honestly assess and explain the issues involved..."
I'll Fight for Your Family
I understand how difficult legal matters involving your family can be. I can provide compassionate and diligent service for any family law case that you may be facing. A divorce can be one of the most challenging experiences a family can go through. I am here to help you find a fair outcome while also seeking for you what you are owed. If you are going through a divorce, contact me today.
I believe your children should be guarded against harm and have the tools and resources for a successful future. After a divorce, contact me at Bush Law to create a plan for your child support and child custody needs. Schedule a free consultation with me today in Leesville, Louisiana. I also serve clients in Fort Polk, Vernon Parish, Sabine Parish, and Beauregard Parish.